Pacifico Energy is committed to building
and operating a nature-friendly power supply.
VIDEO LIBRARY
✽English subtitles for this video are shown on YouTube.com screen.
Total Power
Generation

874,712

MWh /year
CO2 Emission
Reduction

468,000

tons /year
PROJECTS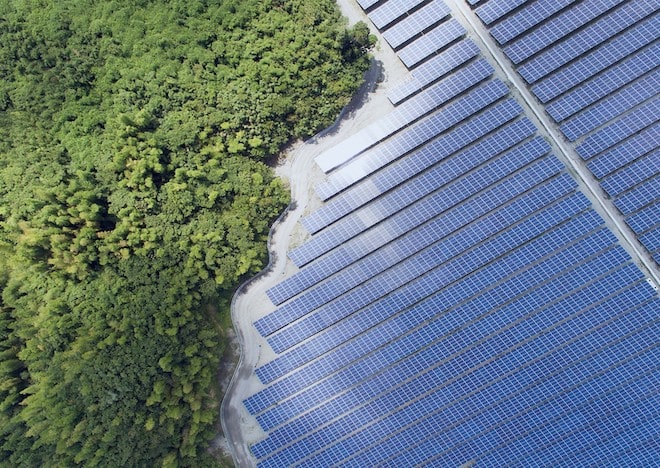 SOLAR
Pacifico Energy has been developing solar power generation projects in Japan since 2012, the first year of the introduction of the government's fixed price purchase system for renewable energy. Since then Pacifico has obtained facility certifications from the Ministry of Economy, Trade and Industry for the mega solar projects totaling over 1GW.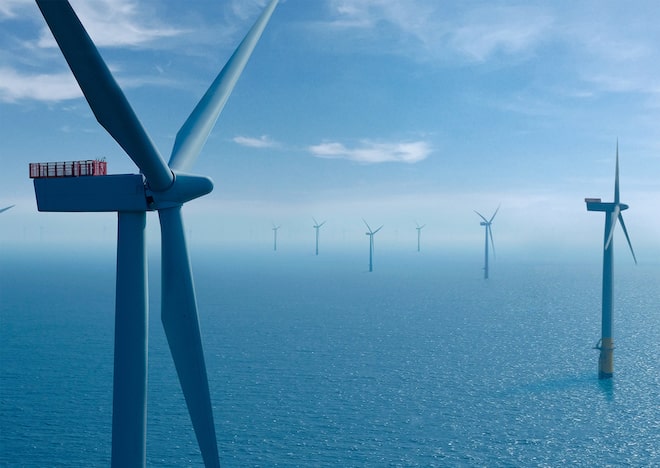 OFFSHORE WIND
Offshore wind power enables Japan to produce renewable energy on a massive scale domestically via the installation of wind power generators right off the coast or further out in the sea. With the world's sixth largest sea space, Japan's long-term potential for offshore wind energy is estimated to be approximately 1,600 GW, which is approximately 10 times the existing thermal power generation and approximately 40 times the existing nuclear power generation in our country.