ABOUT
Pacifico Energy believes in hiring the very best people who can think as the business owner and invent the future path together.

Pacifico Energy is a privately held, utility-scale alternative energy development company specializing in solar photovoltaic and offshore wind projects, with offices in Japan, Vietnam, Korea, and the United States.We became a leader in Japan in developing, financing, constructing and operating renewable energy power plants. We work with landowners, utility companies, suppliers, communities, lenders and investors to bring profitable renewable power projects to fruition. Since founded in 2012, we have raised over $3.5 billion USD in equity and debt finance and funded numerous large-scale projects including four of the nice largest solar projects to reach the financing stage in Japan, and we have over 1GW of project ether operational and under construction. In October 2021, Pacifico Energy established a joint venture company (SSE Pacifico K.K.) to develop offshore wind projects with a major UK renewables company, SSE Renewables.
CULTURE
Company goals above individual

- all need to be aligned in a common goal and work together. Since our company is small we will have opportunities to work above our level and but also there will be times we need to work below our level.

Result over process

- it is the end results that matter, not necessarily how we get there (of course as long as company principles are followed)

Expertise

- be an expert and have a deep understanding of all you are doing

Angles

- play the angles, but do not take short-cuts

Urgency

- Sense of urgency in all you do

Biased towards action

- it is ok to make mistakes, indecision and wavering are much less tolerated

Honesty

- be honest at all times in all you do and with your fellow employees and outside parties

Respect

- treat fellow employees and outside parties with respect. OK to disagree, but can be done respectfully.

Data Driven

- analyze everything and decisions based on numbers

Work Hard / Play Hard

– take time off to relax and recharge
WORKPLACE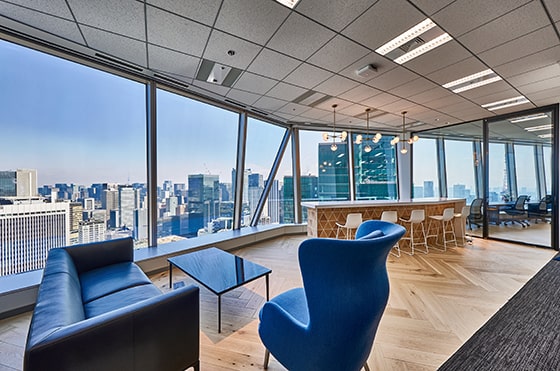 At Pacifico Energy, we help care for our people so they can focus on our mission of creating clean and sustainable energy on a transformative scale, by making sure that our people have the equal resources you need to thrive: Social Insurance equipped; Risk Benefits - Group Life Insurance, Group Accidental Death & Dismemberment Insurance, and Group Long Term Disability Insurance up to 70 years old; No retirement age; Minimum 20 days and above of Paid Leave; Flexible working environment; Language training support; Employee Wellness support; Remote work; 100% Paid Maternity Leave (14 weeks); Productive workstation, etc.,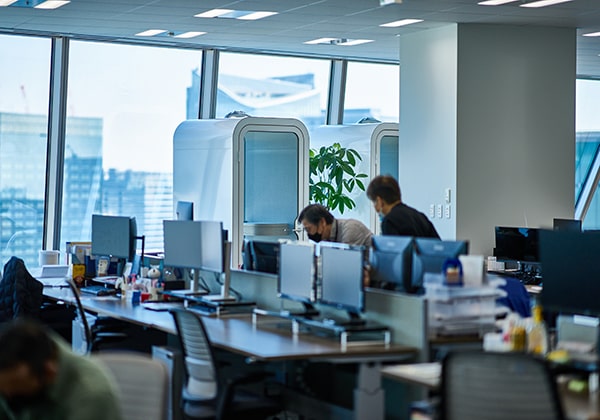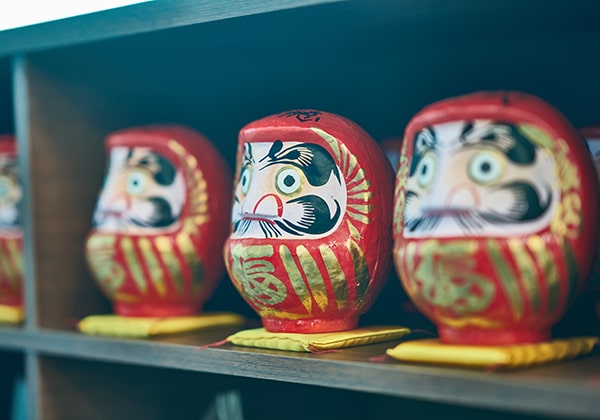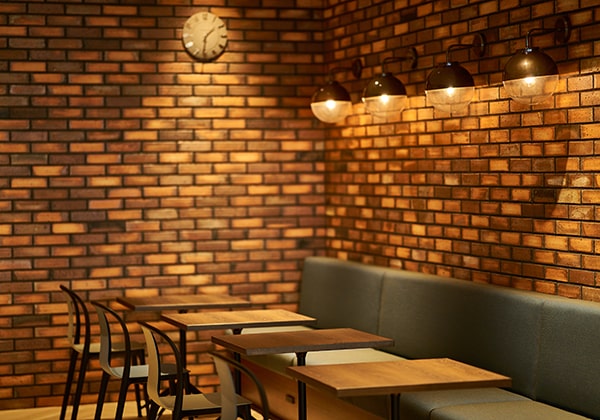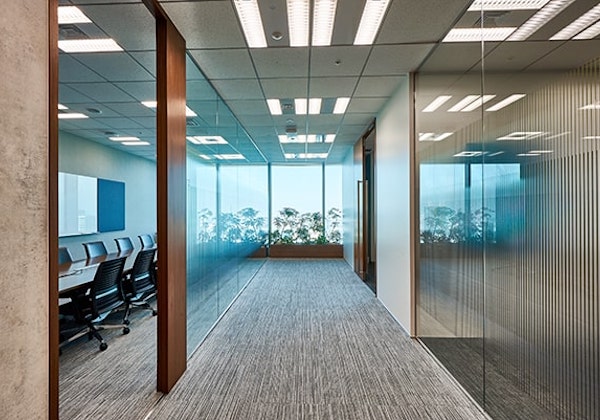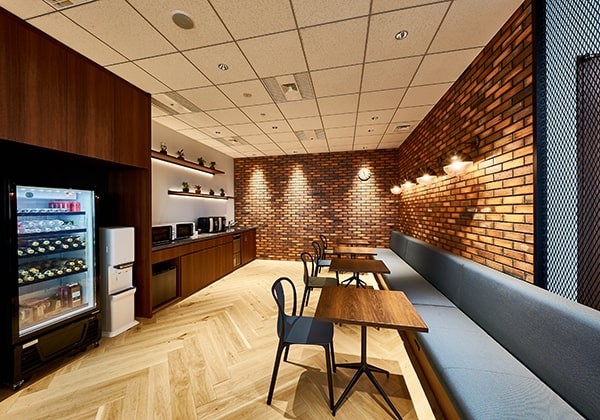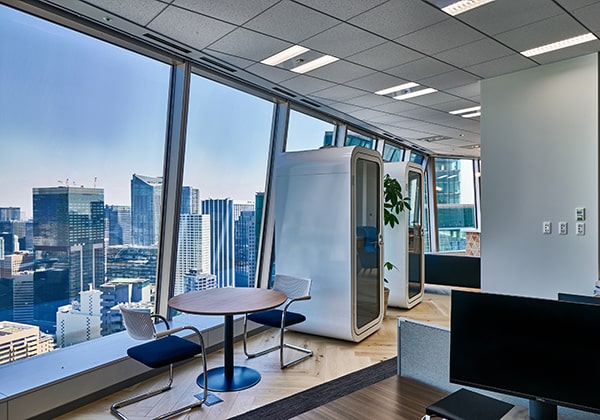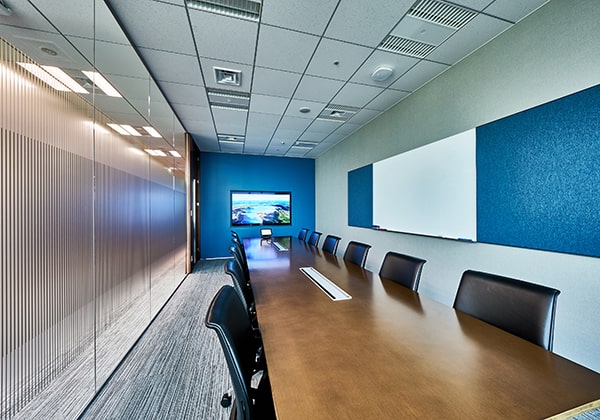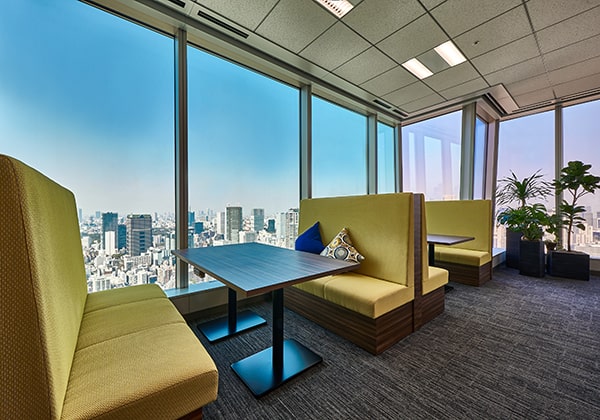 JOBs
Job Description
At Pacifico Energy, we are looking for the very best talent who can share and embody the value of our corporate culture.