OUTLINE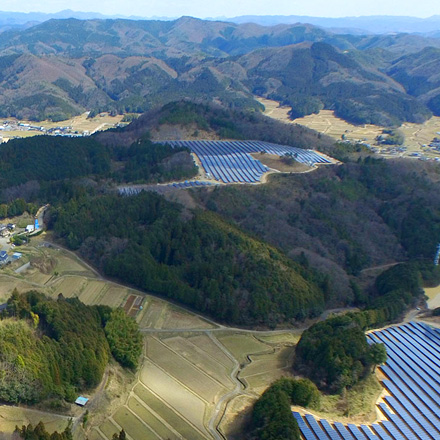 STAGE 01
Early Development Stage
(1)

Selection of the potential site

We pursue a potential site after appraising value of land, calculating the amount of solar radiation and snowfall, transmission capacity, permitting-related issues and average yearly temperature.

In case you introduce land to us, we will hear from you about the site information and we will explain about contract style and condition to you. And then we will execute the due diligence: a survey for apprising value of land including the site inspection.

(2)

Examination of economic efficiency

Based on our experience, we examine an economic efficiency, e.g. funds required for solar PV development in the potential site, estimated power generation capacity, maintenance & operation cost.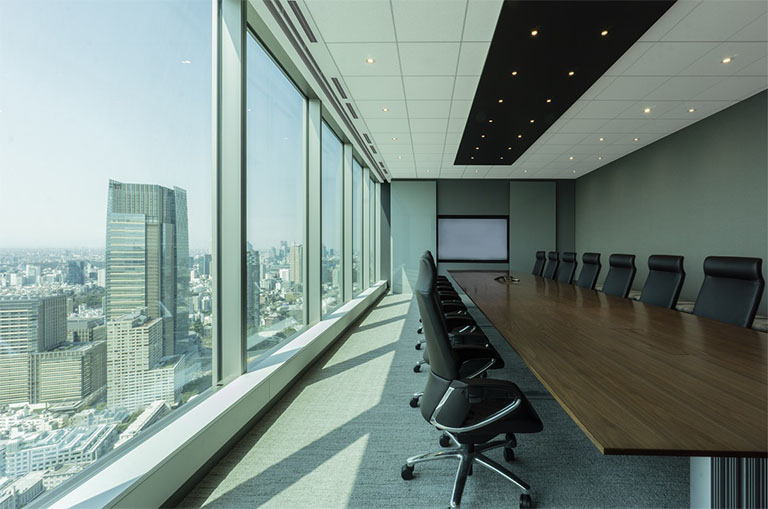 STAGE 02
Development Stage
(1)

Land sale contract negotiation・execution

We have the final consultation with the draft of contract we make, and then conclude it after the condition is completed. In case you introduce land to us, it takes about 1 to 3months from the introduction until conclusion of a contract.

(2)

Permitting process

(Environmental Impact Assessment, Agricultural Land Act, the Building Standards Act, the Forest Act etc.)

We have members who are familiar with procedure for real estate for solar PV project and permitting process. So including the land purchase/lease, we can drive solar PV project at once from the phase of the development, construction, to the operation.

(3)

Power purchase and sale agreement with electric power companies.

(4)

Design and engineering

We negotiate with manufacturers here and abroad directly for PV module, inverter and racking.

(6)

Composition of Project Finance and negotiation with the banks.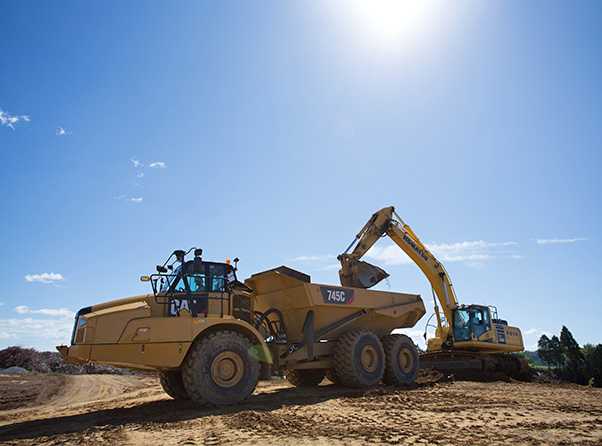 STAGE 03
Construction Stage
(1)

Construction management

Especially on the phase of design, installation, we try to maximize scale of power generation.

Maximize installation space utilizing particular overseas racking system.
Maximize the quantity of installation per unit area(GCR) minimizing the space of array.
Cut waste e.g. gap of modules and module frame, utilizing a 72-cell module which is larger than a normal 60-cell module.

(2)

Asset Management

(Bank facility drawdowns, Finance and accounting)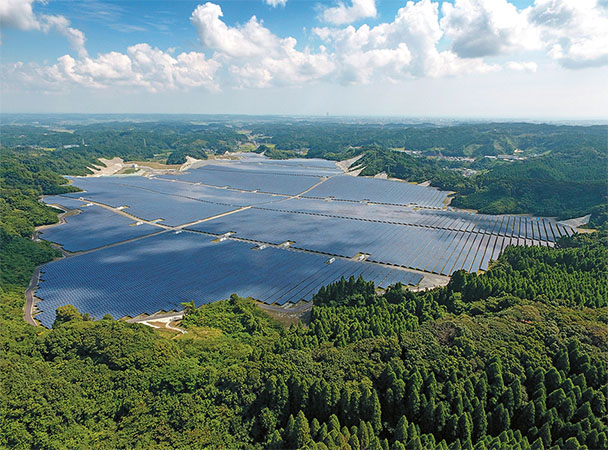 STAGE 04
Operation & Maintenance Stage
(1)

Best Practice Management of Asset

Our members have vast experience of mega solar power plant development, construction, and operation in developed markets such as the US, Europe, and Korea. We introduce the best practice scope into the operation and management of our assets and are adapted in tackling any issues occurred during the operation of the assets. With our know-how and knowledge at the local level, we are able to comply with all the documentation and procedure required by the power electric company and government/local authority.

(2)

Optimization of Performance of Assets

We optimize the performance of our assets via a thorough analysis of the operational data and cost-benefit analysis. We minimize the owner's cost and effort by providing the full management service for the financing agreements and other project related agreements.

(3)

Investor/Lender Relations

We pride ourselves on being extremely transparent with investors and lenders to make sure that all critical information is communicated timely and completely. This includes at a minimum quarterly and annual reports but also ad hoc reporting as any issues arise. Two-way communication is key and we strive to fully understand and address any concerns or questions investors have.
STRENGTH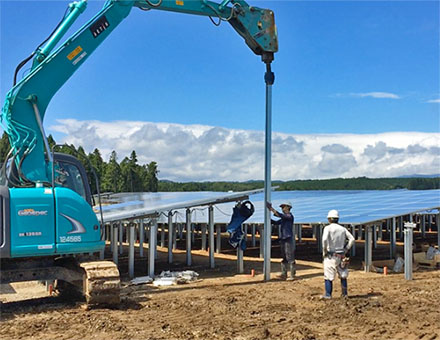 PROFESSIONALS
A group of professionals experienced in solar power projects
mportant factors for the development of solar power generation in Japan are as follows. 1. Site determination 2. Facility certification by the Ministry of Economy, Trade and Industry 3. Interconnection Acceptance by power company 4. Permitting process We promptly identify risks related to these factors and work to eliminate them. Our members have been engaged in the development of solar power generation since 2010, i.e. before the start of the fixed price purchase system for renewable energy, and are familiar with the contents of discussions so far made with power companies.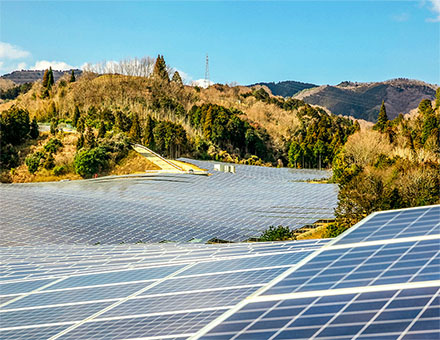 SPEED
Speedy development and decision making
With a small and flat organization, we can make decisions quickly. When all the risks are identified, final decision and approval can be made. We have also succeeded in reducing construction period without impairing performance and quality by incorporating the standardized process and advanced layout software in the EU and the US into the development design phase.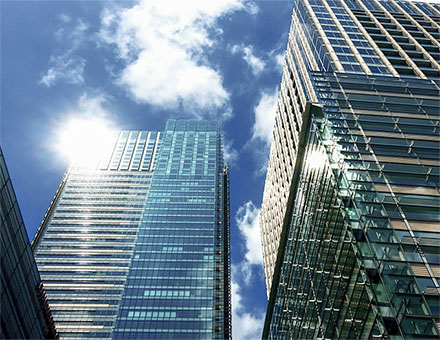 FUNDING
Financing capacity
Utilization of project finance will enable financing totaling over 10 billion yen.
To make a project eligible to receive project finance, due diligence (details examination) and various reports will be required. In addition, execution of land agreement, specific connection agreement, construction contract, which reflect the requirements of the banks, will be required. We have lined up a number of professionals who have experienced in structuring project finance to proceed with consultation about the conditions of such agreements.